Nano Zombie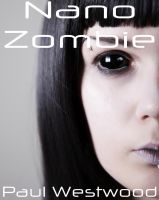 Nano Zombie
Brent lives in the near future in a crumbling civilization where man feeds upon man. Escaping from the chaos of the city, he is thrust into a nightmare of sickness and war. In a world of post-apocalyptic horror, he battles for those he loves: an orphan girl and a woman with a dangerous past. In the desolated countryside, Brent fights to stay alive and find a cure for the zombie disease.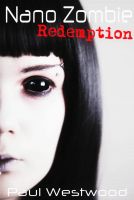 Nano Zombie: Redemption
This exciting sequel to Nano Zombie has Emily battling for survival in a dying world. Food has run out and the Infecteds rule the dust-filled wasteland. With danger at every turn, she, along with her companions, try to find a way to finally defeat the zombie hordes. The horrific journey will test their bonds of friendship and even love.