The Marenon Chronicles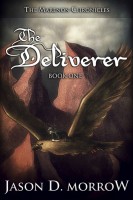 The Deliverer
The only way to get to Marenon is to die, and Silas Ainsley has just arrived.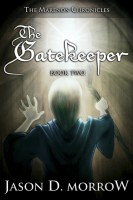 The Gatekeeper
With the war in Marenon escalating quickly, Silas Ainsley is running out of time. The relentless Stühocs are attacking villages, and an assassin is tracking his every move, making it difficult to find the one person who has all the answers: The Gatekeeper.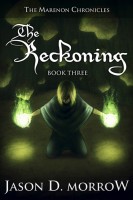 The Reckoning
Held in a dark cell in the heart of Mudavé, Silas Ainsley, the Deliverer of Marenon, meets a new enemy: the Possessor. Silas knows it won't be long before the Stühocs try to kill him, or worse, turn him into an enemy against the very people he is meant to help.