Burton James Mysteries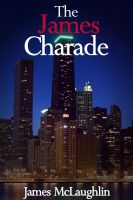 The James Charade
Join Burton James, one of Chicago's most eligible bachelors, as he masterminds an intricate plot to con a con man.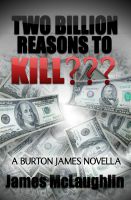 Two Billion Reasons to Kill???
Burton James is at it again. Joining forces with his college pal, Captain Patrick Murphy of the Chicago PD, the pair put their heads together to discover who murdered a Chicago area tycoon on the Fourth of July. The motive was obviously money...or was it???