Wolves of Cape Elizabeth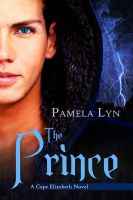 The Prince: A Cape Elizabeth Novel
Werewolves are a group so well hidden, many people believe them to be nothing more than clever fairytales. In Cape Elizabeth, however, not everyone gets a happily ever after. In fact, some die rather painfully.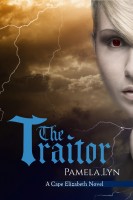 The Traitor: A Cape Elizabeth Novel
With (some) killers removed and the Uptons restored as Alphas, the Wolves of Cape Elizabeth have settled back into normalcy. Mostly. New Wolf Sammie isn't adjusting to life in the Pack. She wants out and her quest for a cure might be the one thing to bring the Pack down. If the Juniors aren't able to stop her in time, more deaths with grace The Cape. Book Two of the Cape Elizabeth Series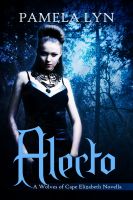 Alecto: A Cape Elizabeth Novella
If you thought being a werewolf was all fun and games, you couldn't be more wrong. This is a story of one wolf's struggle for survival.