Moon Children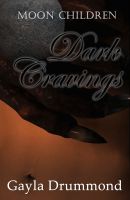 Dark Cravings (Moon Children #1)
Seeking freedom from a painful past, Chelsea settles in Alaska, hoping to find a new life - or at least distance herself from the old one. But it isn't enough. Soon her life, and new love, are threatened. Novella with word count of 20,403.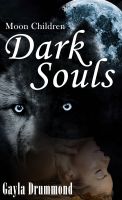 Dark Souls (Moon Children #2)
In the wake of Rance's return and his shocking offer, Chelsea knows a careful balancing act is required to keep Will safe. They've barely begun working things out when her past returns to bite her. Malachi and the others have finally found her, and they're determined to reclaim her. However, after spiriting her away, they're not pleased to discover that she's changed.