Parent Drug Awareness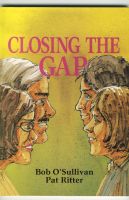 Closing The Gap
Parenting teenagers at times can be difficult and is an unknown journey for parents of teenage children. This book came about when one of the co-authors identified how he could improve communication between parents and their teenager after the teenager had 'ran away from home'. This book is unique. Personal experiences have been drawn by the authors to help improve parent-teenager relationships.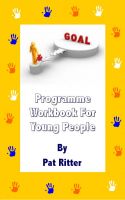 Programme Workbook For Young People
How do young people, particularly teenagers, learn to understand what they want? This is a programme designed to help those young people to write down what they want - strategies to show how to get what they want and positive thoughts to help them reach their goals. This programme has proved successful in helping hundreds of teenagers to achieve their personal goals in life.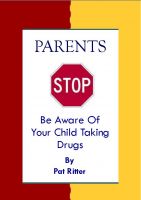 Parents STOP Be Aware Of Your Child Taking Drugs
Many parents have little idea of the drugs being taken by their children. This is information for parents to understand what type of drugs there are in society. Each drug is explained of the affects and consequences it has when used. Also available are hints to help your child if you discover your child is taking drugs.