The Death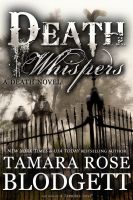 Death Whispers (#1)
From NEW YORK TIMES & USA TODAY bestselling author, Tamara Rose Blodgett Books 1-7 available now~ Try The Death Series, books 1-3 FREE for a limited time!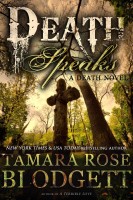 Death Speaks
Books 1-6 available now! * Caleb has the rare, Affinity for the Dead. He must learn to harness his power, protect his girlfriend and stay out of the hands of both the government and a serial killer that's on the rampage...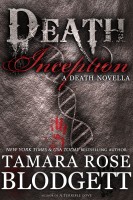 Death Inception
Kyle Ulysses Hart and his team of scientists mapped the human genome in the year 2010. As Brain Impulse Technology came online, so did the long arm of the United States government. A covert, military-driven regime was born with genetic manipulation the key to future widespread control. Clyde and Caleb's lives are predestined to intertwine as they cross paths, his history becoming Caleb's future.