The Larkspur Valley Series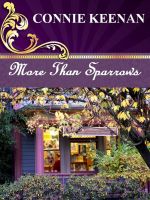 More Than Sparrows
Big changes are coming to the people of Larkspur Valley in this 20th Century historical novel about the power of love, the special bonds of family and friendship, and lives that are supernaturally transformed by faith. A Christian novel by the author of GLIMMERS OF HEAVEN.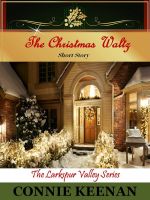 The Christmas Waltz
Eighteen years have passed since music teacher June Sheppard's fiance died in the war. Yet on a snowy day in 1962, while conducting the school choir at a Christmas concert in the park, she sees Paul Everett again--just a face in the crowd. Not one to believe in ghosts, she's nonetheless haunted by dreams of long ago and a love that has never been forgotten by her...or Paul.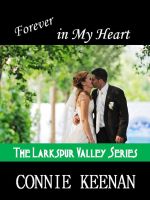 Forever in My Heart
Take another trip to Larkspur Valley, that small town in rural Pennsylvania. Five years has passed since then, enough time for some new people to have moved in. The third and final book of THE LARKSPUR VALLEY SERIES.