Silvers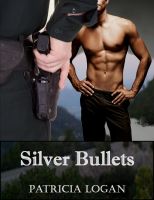 Silver Bullets
Sexy, selfish Michael Francis has hit rock bottom. His boyfriend has dumped him, stolen all his money and his career as a super model has come to a halt. Tyler Winston, macho Texas lawman, has lost the only love he's ever had. Set on a collision course, can these two broken men find common ground and begin to heal each other or will a ruthless killer part them forever?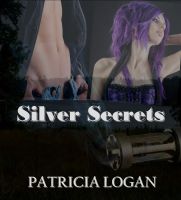 Silver Secrets
Some hold secrets close to the heart… and those are the secrets that will get you killed.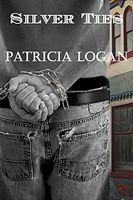 Silver Ties
A serial killer is preying upon gay men in Los Angeles. Detective Cassidy Ryan of the LAPD is out to stop the monster before more mutilated corpses turn up. The victims have one thing in common and it leads back to an infamous online club called DOMZ.com. The website owner, Zachary Teak, is stunningly gorgeous and infuriatingly uncooperative.