The Stelter City Saga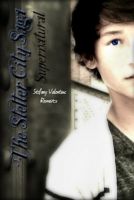 The Stelter City Saga: Supernatural
The leader of an uncatchable gang avoids falling in love with an orphan while being hunted by an undercover athlete and the orphan's best friend. While the opposing foes avoid coming into contact, both parties undergo epic street races, heroic rescues, even unintended affection while unsolving mysteries about crime and even mysteries about themselves.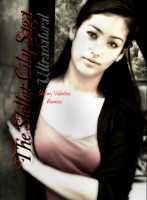 The Stelter City Saga: Ultranatural
Ace seeks to find answers by traveling to Heleow Hawaii; a Stelter City. There he encounters a powerful woman named Ithaca who seems to have everything he is looking for. She reveals the secrets of his incredible past but only at the price of his loyalty. Ithaca is plotting the downfall of the family Ace has fallen in love with and she knows she cannot accomplish anything without him.