The Dodge Dalton Adventures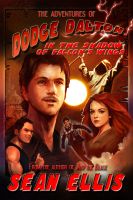 The Adventures of Dodge Dalton in the Shadow of Falcon's Wings
Dodge Dalton's stories about the adventures of Captain Falcon have made both the author, and his iconic protagonist, famous. Maybe a little too famous. A diabolical villain, wanting a fight with America's hero, kidnaps the president and throws down the gauntlet. The problem? Falcon doesn't exist. Or does he? Dodge must travel the world to find him or else become the hero he was destined to be.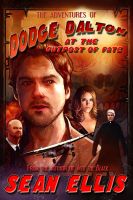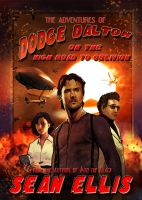 The Adventures of Dodge Dalton on the High Road to Oblivion
To save his friend, Dodge will have to unravel a web of intrigue where no one can be trusted, face off against enemy spies trained in the ancient arts of stealth and assassination, and travel to the very gates of Hell. Dodge Dalton has emerged from the Shadow of Falcon's Wings... He survived the Outpost of Fate... But is he ready for the dangers that await on the High Road to Oblivion?