Libby Grace Mystery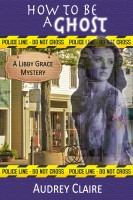 How to Be a Ghost (Libby Grace Mystery Book 1)
Divorced mom Libby Grace works as an elementary school teacher and has no social life to speak of. The most she has to worry about is finding a way to fix a leaky faucet without a budget for a plumber. The next thing Libby knows she's standing at the foot of her son's bed without her body!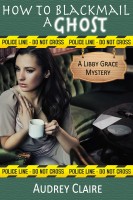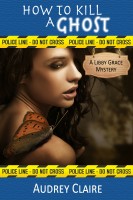 How to Kill a Ghost (Libby Grace Mystery Book 3)
The exciting conclusion to the Libby Grace Mystery. At last, Libby learns what happened to her body. Isabelle's witchy skills are the answer, but what happens when danger comes in multiples to Summit's Edge? To protect the ones she loves, Libby has to battle an evil she never imagined. Another murder, closer to home, may stop her from getting the answers she seeks.