Hangover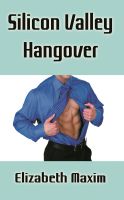 Silicon Valley Hangover
For Sean Andrews, joining a tech startup seemed a natural choice after retiring from the Air Force Special Ops. When Kian Ross learns startup funding implicates her in a global scheme, her anger is second only to the pain of betrayal. Caught in the crossfire of two powerful governments, Sean and Kian risk everything to prove their innocence and save the lives of those they care about most.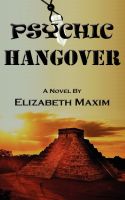 Psychic Hangover
Gifted psychic Kaila Ross wants nothing more with the CIA life she left. Major Dan Foster is slated for retirement. When a critical piece of defense technology is stolen, the former operative and reluctant major are unwittingly paired up to get it back. From So. Amer. to Russia to the Middle East, the two must set aside their passions and prejudices, and work to bring in a rogue before more die...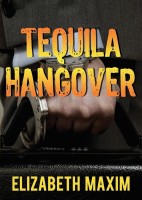 Tequila Hangover
Dr. Natalia Blackmoor: The door to biotechnology swings in two directions. Prepared to destroy her life's work rather than see it used as a weapon, Talia Blackmoor discovers it's hard to hide from the enemy when you can't identify them. Agent Juan Hernandez: Prepared for life as a spy by a father who could never acknowledge him, Juan soon learns that enemies can hide in plain sight.