Le Chat Rouge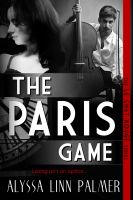 The Paris Game
On the darker side of Paris, it's dangerous to not pay your debts… A singer in a jazz club past its prime, Sera Durand must come up with thousands of euros to pay back her boss, a ruthless gangster. A confrontation with her ex, an art dealer profiting on the wrong side of the law, leads her into a questionable wager, but one that could solve her problems.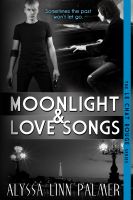 Moonlight & Love Songs
Now on sale for Pride Month! When Le Chat Rouge's pianist, Benoît Grenier, meets the club's new singer, his world is turned upside down. He'd given up ever finding someone to love. His hopes and dreams of a life beyond the club are revived, while his heart heals. Daniel Marceau has come from Marseille, looking to escape bad decisions and worse memories. He never expected to fall in love.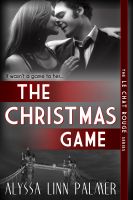 The Christmas Game
Alone in London on business just before Christmas, Marc Perron meets an intriguing young woman working at a bookshop. Their matchup is a fiery one and each wager tops the last, the sexual heat between them crackling. Neither want to lose the game, but Madelaine fears she might be losing her heart as well.