Choosing Love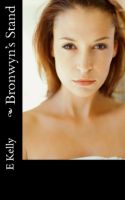 Bronwyn's Stand: Choosing Love Series Book 1
Vincent Lane, retired Navy SEAL, has been hired to protect Bronwyn Barrister from a stalker. From the first meeting, he is drawn to her intelligence, grace, and beauty. But Bronwyn has a secret, one that forces her to keep Vincent at arm's length. Bronwyn's Stand is the story of one woman who, with the love of one man, triumphs over pain and fear, to embrace her happily ever after.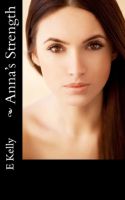 Anna's Strength:Choosing Love Series Book 2
Anna Davis, interior designer, can't wait to get started on her latest project - redesigning a bookstore. With the job, comes a chance to work with old friends, an unlimited budget, and retired Navy SEAL, Daniel Spears. Daniel is ridiculously handsome, intelligent, and determined. He is a man who always gets what he wants. And what he wants most of all is Anna.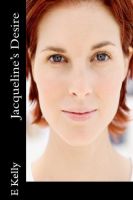 Jacqueline's Desire
Jacqueline Hughes still smiles every time she thinks of her father. It's been three years since her mom called her to tell her he was gone. Jac has spent those years leading her father's crew. But now, someone is sabotaging Hughes Construction's current job site. Wade Mitchell's job is to infiltrate the company, expose the traitor, and rescue the damsel in distress!