The Chronicles of Susah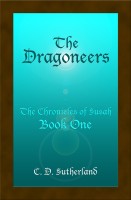 The Dragoneers
When eighteen-year-old Susah leaves home against her parents' wishes to become a dragoneer, she discovers the life of a warrior is one of hard work and dedication to a cause greater than life itself.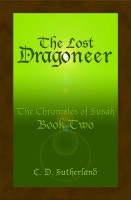 The Lost Dragoneer
Susah is torn between serving in the military and finding her place in the civilian world. After the Dragoneer Corps is decommissioned, Abaddon's infamous army of giants and demons boldly approach the Sethican border. Dragons, fallen angles, the chaos of war, and the desire to do well dominate this antediluvian adventure.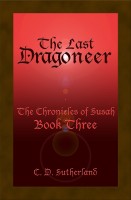 The Last Dragoneer
Susah comes face-to-face with her greatest fears as the arrival of her father's prophecy of a world wide flood is due.