Gaia Nova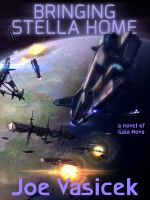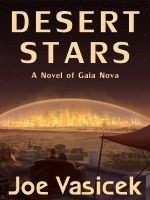 Desert Stars
A tale of adventure and romance on the fringes of an interstellar empire that has forgotten its holiest legend: the story of Earth.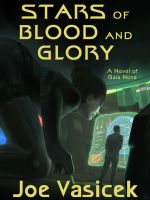 Stars of Blood and Glory
The only hope for the last free stars now lies on the path of blood and glory. A 75,000 word novel of Gaia Nova.