Isaan Black Magic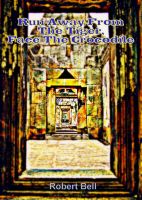 Run Away from The Tiger, Face The Crocodile
Martin headed for Thailand, leaving behind his former, self destructive, alcoholic self, James. The last person he expected to see was Rene, especially not one who had descended into drink and drugs. Together they headed for a temple to be cured of their addictions. The temple wasn't a temple. The big question was whether Isaan Black Magic could cure them. Would the Master succeed?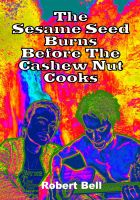 The Sesame Seed Burns Before The Cashew Nut Cooks
Sean chose Thailand for his summer travels based on availability of sex, but not expecting to meet anyone like Tam. He definitely wasn't expecting to get involved in Black Magic rituals. Tam and Sean realise, before it's too late, that a sesame seed burns before a cashew nut cooks. But only after Tam learns that a long time friend has been a conman all along. But what is important is the future.