The Braithewaite Pentalogy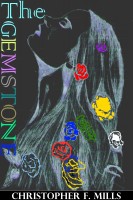 The Gemstone
The Gemstone is a manual and textbook on wonder and inspiration. It must be used as a tool, in tandem with wayfaring; which is a special kind of walking. One must be in love to properly follow the story in this book; in love with some other, or better yet, in love with life.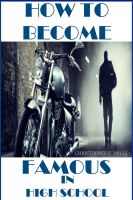 How to Become Famous in High School
When innocent dreams and selfish schemes collide and the line between them becomes blurred... When every good thing you've worked for has been turned to dust... Few can stand up under all that... Could you?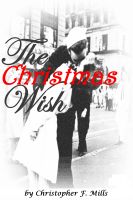 The Christmas Wish
This is the story of a seventy-year old wish that finally came true. And the story of a father and son. What happens when we come to the end of our lives is important for those left behind, and for those going on.