The Centaur Series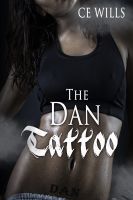 The Dan Tattoo
Mandy was the best basketball player in America until a tattoo changed her life. How could simple body art lead to sex, money and murder?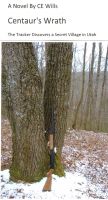 Centaur's Wrath
The Tracker discovered a secret village in Utah, and an ancient evil that only he could destroy. The sequel to The Dan Tattoo.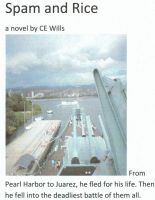 Spam and Rice
Sidney Rice was wanted by the FBI, a Chinese spy and his fiance. He held the secrets of a top-secret computer program that everyone wanted. When he fled to Juarez, Mexico, he was pitted against an evil group of murderers and kidnappers who cared nothing about the program. Among Sid's allies were a reformed drug lord and a psychotic Indian. This is the third novel in the Centaur series.