Mobster's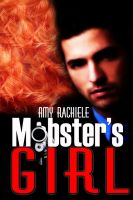 Mobster's Girl
You can't help what family you're born into or what lies they keep from you. You can't help it if they mold and shape you just the way they wanted. Are monsters born or made? Antonio and Megan have a timeless issue. They were told to stay away from each other. They try, they really do. But they are drawn to each other.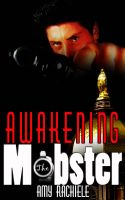 Awakening the Mobster (Book 2)
Book 2 in Mobster Series: What draws and binds people together-circumstance, experience, blood? Can you change what you're made of or is it predestined? If you fight it, will it just come back to you ten-fold?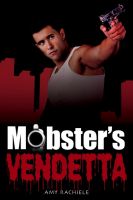 Mobster's Vendetta
Power, greed, and malice can crush a person from the inside out. Antonio and Megan are in Chicago. Antonio needs to take care of business. Business that includes taking down his Uncle for good. Book 3 in Mobster Series