The Benjamin Neale Series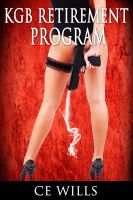 KGB Retirement Program
Benjamin Kerr sought nothing more from life than a good time. Then he got involved with a sexy Russian spy named Karina who introduced him to many things, pleasant and otherwise. He soon learned how to kill and how to survive as a fugitive. Most importantly he learned that no one ever gets out of the KGB alive. A fast paced, funny, action yarn with two characters that you'll remember for years.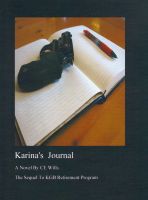 Karina's Journal
This is the sequel to KGB Retirement Program. Benjamin Kerr has changed his identity yet again. He is on the run from enemies foreign and domestic. As a cop he believes he has the perfect cover. Then his wife's sister appears out of nowhere and the violence, the fleeing and the terror begins again. From Arizona to Georgia he seeks a place to live in peace... and of course, chase women.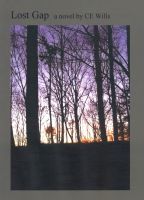 Lost Gap
Miller and Mai return in the thrilling conclusion of this trilogy. A gritty group of people who have survived a nuclear exchange band together. They battle evil men, mutated beasts and an occupying army. The books in this series are, in order, KGB Retirement Program, Karina's Journal and Lost Gap. The series begins with a spy story, turns into a love story and ends with science fiction.