Fringe Space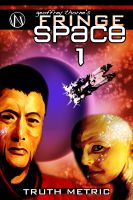 Truth Metric (Fringe Space #1)
APEX's commanding officer faces the unpleasant duty of notifying a parent about the death of their son, and explaining how and why he died without divulging classified information surrounding the event.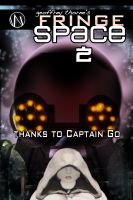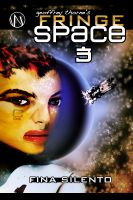 Fina Silento (Fringe Space #3)
It's the long dark night of the soul for APEX's newly minted First Engineer. Can Cimarron Bell's genetically enhanced mind take the pressure or will the Construct crack?