Light Gatherers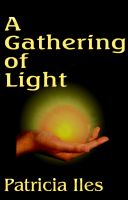 A Gathering of Light
Union soldier Lieutenant Hixson Morris is dying on the battlefield, gut shot. But instead of dying he finds himself in the care of beautiful, mysterious Sarah Westbay who has a miraculous gift. Sarah's tragic and troubled history is turned toward a new hope and a new beginning. In saving Hixson she saves herself. Hixson learns that he can offer Sarah something that no one else can.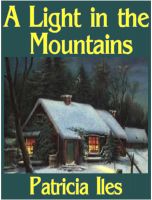 A Light in the Mountains
Geneva Nash must face her frontier life with the challenge of her hostile mother-in-law, her many children and her mysterious gift. She and her husband Abram will endure a painful separation from their son, the dangers of the wilderness and a life-changing loss.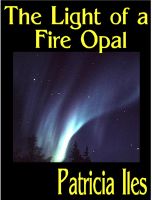 The Light of a Fire Opal
The orphaned child of a runaway slave demonstrates a mysterious gift of healing. Her adoptive family must hide her wondrous power from the plantation masters. When The Civil War brings a harvest of wounded to their door, the secret is out. Join her as she grows and builds a life of love and freedom. Romantic, clean, historical fiction with a paranormal twist.