The Prodigal Sons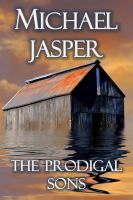 The Prodigal Sons
At 30, William Koopman knows he needs to move out of the family farm house, where he still lives with his parents and grandmother. But his wife escapes first. A week after she leaves him, William's shiftless younger brother returns home. As rain pelts the family farm all season, William must go after Marcy, keep from killing his brother, and save the farm - and maybe himself - in the process.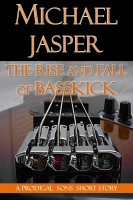 The Rise & Fall of Basskick
"The year I turned forty was the year it hit me at last that I wasn't going to make it as a rock star." Getting old is a nasty realization to have to make. But when our hero small-town buddies got together to form a hard-rock band a decade and a half ago, they had something. A kind of magic. Can they grab that magic again, years later? A follow-on to the novel The Prodigal Sons (also an ebook).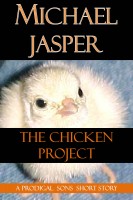 The Chicken Project
William Koopman could never get off the family farm, while John Koopman had no other place to go. As adults, the two brothers find themselves living together again, to their dismay. John must not only straighten up his life, but provide for the one hundred and eighty baby chickens his father just bought home for John to raise on their farm. Related to the novel The Prodigal Sons (also an ebook).