Endlessly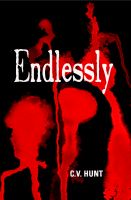 Endlessly
When Ashley walks into a shop run by the vampire, Verloren, they both get the surprise of their lives. Ash is about to learn that she's not just another pretty young woman, while Verloren is astonished to find himself falling in love. But how can a vampire love a human? And what if the human isn't as human as she seems?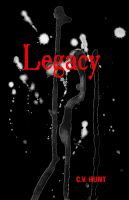 Legacy (Endlessly, #2)
After defeating the dreaded Quatre, Ashley, and her lover, the vampire, Verloren, take a well-deserved rest in the Pacific Northwest. Ashley wants to learn about her newfound powers, and both of these soul mates want to chart their uncertain future. What will their role be in this world of misfits? And what is the meaning of disturbing premonitions seen only by Verloren?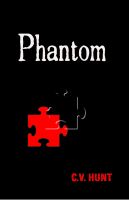 Phantom (Endlessly, #3)
Jason Zurk is a werewolf with a soul mate named Oz, but he doesn't want her anywhere near him. Jason yearns to give his love, and even his life, to Ashley, the vampire-dragon hybrid. Ashley barely survives on the wisp of a hope. She dreams that her own soul mate, Verloren, will somehow return from the dead.