Clint Buchanan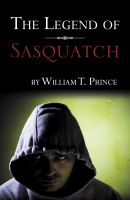 The Legend of Sasquatch
Man or beast? The same question asked about the mythical Sasquatch might be asked regarding its namesake, young Texan Clint Buchanan ("Buck Hannon"). Read Clint's story, and judge for yourself.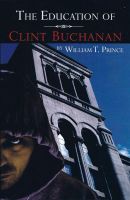 The Education of Clint Buchanan
In this sequel to 2008's The Legend of Sasquatch, Clint Buchanan has left Texas and his Sasquatch nickname behind, but will trouble follow him north of the Red River?