Zombpunk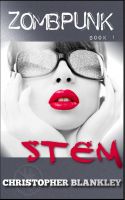 Zombpunk: STEM
When the world finally runs out of food, will the living envy the (un)dead?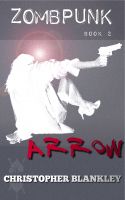 Zombpunk: ARROW
ARROW is the second action-packed chapter in the continuing Zombpunk series, picking up six months after the conclusion of STEM.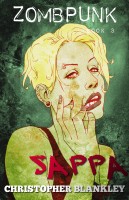 Zombpunk: SAPPA
SAPPA is the explosive third installment of the Zombpunk saga, bringing to a close the exciting adventures of Elder Tull, Sweet Beat, Eydie, Kevin, and the billionaire Drew Arrow. The end of the world is finally here. Can a new world take its first breath?