Jefferson's Road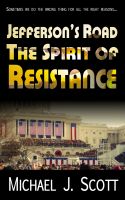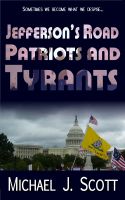 Jefferson's Road: Patriots and Tyrants
The man who was manipulated into shooting the President is on the run. His only hope to rescue his brother and save his country is to ally himself with the one person he despises most. But will the price of revolution cost him his soul?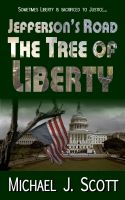 Jefferson's Road: The Tree of Liberty
Captured by Federal Authorities, Peter Baird finds himself incarcerated in a FEMA Camp outside of Watertown, NY. But even here he is aided by the remnants of the militia, still struggling in a hopeless battle against the corrupt government of the United States. Peter joins forces with other victims and plots to seize control of the prison. The only question is whether any of them will survive.