Easy Bake Coven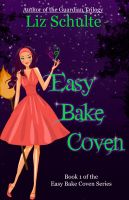 Easy Bake Coven
For Selene Warren being a witch is no big deal. She dabbles in harmless magic with her friends and never thinks much about it. When her grandmother is attacked, Selene uncovers an ancient grudge that threatens the lives of everyone she loves.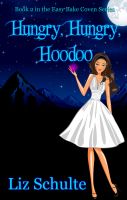 Hungry, Hungry Hoodoo
One simple revelation about her past turns Selene Warren's life upside down. Determined not to let her elf half ruin her future, she fights for the love she's found at Cheney's side, despite her increasing doubts about the bond they share.