Hardin's War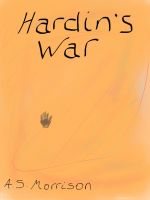 Hardin's War
All Hardin has ever known is the inside of a bomb shelter. His people hid there over one hundred years ago when a war tore apart the world outside. They send hunters out to look for food, but they are hunted by the enemy to this day. As conditions grow worse inside it is up to Hardin to make a plan to journey outside and confront the enemy once and for all.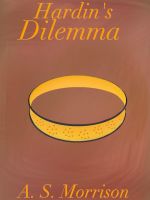 Hardin's Dilemma
The sequel to Hardin's War. Hardin's life has changed dramatically, and now he finally knows who is behind the killings of the Humurom hunters. As time passes in Azureland Hardin is certain that things are only getting worse in Humurom. He must decide if he wants to risk his life and the lives of others to save the stubborn Humurom's, or let them go as he enjoys his new life in a new world.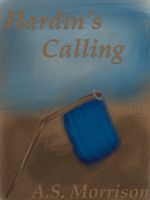 Hardin's Calling
Sequel to Hardin's Dilemma. Hardin has a week to stop the Dizurians and save his home. He can no longer count on the government for help and must turn to a secret society that he knows little about.