Amgalant (original)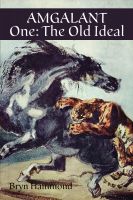 Amgalant One: The Old Ideal
Temujin comes into the world on the day the Mongols suffer a catastrophic defeat in battle. He isn't the hero type, but he has expectations to live up to, and he has a cause: freedom for his way of life, unity against China, where a nomad is an animal.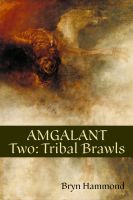 Amgalant Two: Tribal Brawls
'Shamans flew outside the self in ecstasy. Other people found love, or causes.' Temujin has had to choose between love and his cause. As Tchingis Khan, he chose the latter. To his amazement his oath-brother marches to war upon him.