Selkies Skins Wavelets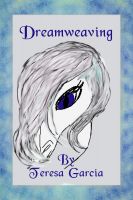 Dreamweaving
Dreamweaving pits Diamondixi, a Dreamweaver, and Amehana, a storm ryuugami and priestess, together with Diamondixi's companion ice phoenix in an effort to save the halfbreed selkie Justin from the fate of ultimately becoming a Finman. But, is the effort real, or is it just a dream? Or is it both and perhaps something more all at once? Part of the Selkies' Skins universe.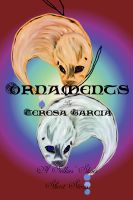 Ornaments
At Seal Point two half selkies share their family's traditional Yule habits with some long lost full selkie relatives. Not all of their family is at home, and some will never return. Yet, they are still included. Set in a parallel Earth where magic and mythical creatures still lurk. Short story from the Selkies' Skins universe.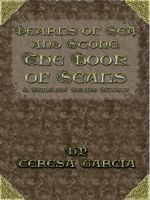 Pearls of Sea and Stone: Book of Seals
Kirstin Makay is a half-selkie and a witch who must train for the quest to gain her own skin. In the library of Castle Carrick she finds "The Book of Seals," part mythology and part guidebook. What does the book have to teach her about her heritage? We join Kirsty for part of her second year at Castle Carrick and read along with her to learn the secrets Father Ronan sought to preserve.