Deepest Darkness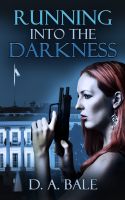 Running into the Darkness
Samantha never intended to kill the President. As a doctor, she swore an oath to protect life – not take it. But that was before he ordered the murder of her family.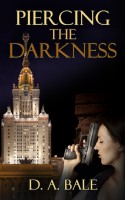 Piercing the Darkness
Get set for the continuation of the Deepest Darkness series with Book Two, the sequel to Running into the Darkness by D. A. Bale.