Demon Hunter Trilogy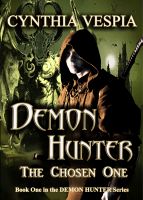 Demon Hunter: The Chosen One
A young man learns he is the son of a famous hunter of demons and now he must follow in his father's footsteps.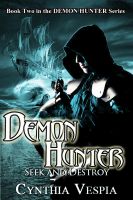 Demon Hunter: Seek and Destroy
As the new Demon Hunter, Costa has alot to contend with. Aided by his constant companions, Talisa and Paralay, they must face evil in many forms. But what happens when familiar faces become the opposition. Will love be enough to conquer evil?