Pollinations of Jardinia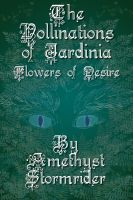 Pollinations of Jardinia: Flowers of Desire
A whole planet where flowers are the dominant species, and evolved to fill mobile roles as well as sedentary ones. Orchida, an apprentice herbalist in her culture, follows a strange hunch, and finds what may be the cure for her Garden's fertility problem. She finds much more than a cure though. Erotic content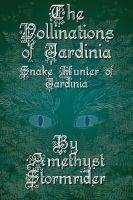 Pollinations of Jardinia: Snake Hunter of Jardinia
Jardinia, a planet where all life is plant based, whether mobile or not. The wer, met in "Pollinations of Jardinia: Flowers of Desire," are not the only predatory species on Jardinia. Meet the snus in this short horror story. What happens when a flos leaves her Garden? It depends on if she keeps company, and how careful she is. Horror warning: Snus tend to eat flos.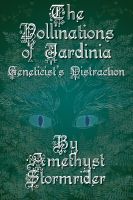 Pollinations of Jardinia: Geneticist's Distraction
The planet of Jardinia is peopled by plant-based beings. The third of a series of short stories, this can be taken for what it is, a flos Geneticist distracted by the results of a breeding project, or read with other stories from the planet to see a much deeper current of evolution and exploration. Adult content Includes planetary glossary.