World of Darkness short stories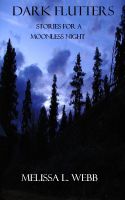 Dark Flutters: Stories For A Moonless Night
What flutters under the cover of darkness? What lurks in the darkest corners of the imagination? Venture deep into these 26 short stories and you will find out. From a puddle that holds a deadly secret, to a country that will not die, you will soon see what the night holds. So sit back, relax and begin your journey. Just be sure you leave the lights on.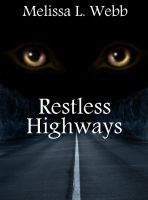 Restless Highways
Venture once again into the world of darkness with these 23 short stories that are sure to make your heart race. Featuring Black Days And White Knights, a brand new never-seen-before companion story to Weaver of Darkness.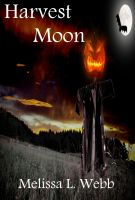 Harvest Moon
The Harvest moon has a way of bringing certain things to light. See what's lurking in the shadows this year with 21 short stories sure to make your skin crawl.