Selkies' Skins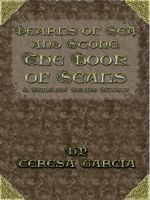 Pearls of Sea and Stone: Book of Seals
Kirstin Makay is a half-selkie and a witch who must train for the quest to gain her own skin. In the library of Castle Carrick she finds "The Book of Seals," part mythology and part guidebook. What does the book have to teach her about her heritage? We join Kirsty for part of her second year at Castle Carrick and read along with her to learn the secrets Father Ronan sought to preserve.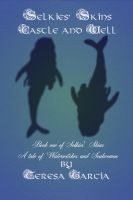 Selkies' Skins: Castle and Well
Kirsty has little choice in her fate, only how it will manifest. There are tests to pass, a place that she may have to occupy prematurely if her visions prove true, and a need to earn her sealskin to be complete. Will Etain return safe to port, and will Kirsty survive her training and test? There are complications along the way, will she be able to stay on the course she's trying to set?