Markan Empire Trilogy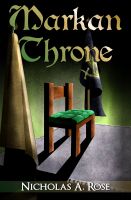 Markan Throne
An empty throne. The man who won the right to it in battle. The man who demanded it through hate. The sylph who never wanted it.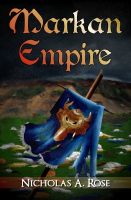 Markan Empire
New enemies plot and old enemies wait. Only a sylph stands in their way.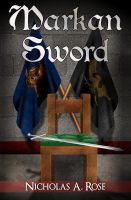 Markan Sword
The throne is finally in Marcus Vintner's grasp, but enemies unite to keep him from his lifelong ambition.