Tales From a Revolution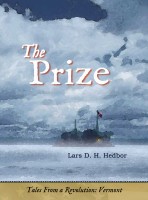 The Prize: Tales From a Revolution - Vermont
While his father fights with the Colonial forces against the British up and down the length of Lake Champlain, young Caleb Clark finds himself thrust into an unlikely friendship that will change his life - and alter the course of history.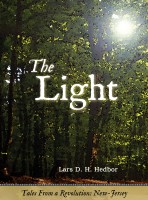 The Light: Tales From a Revolution - New-Jersey
As a Quaker blacksmith, Robert is used to the challenges of fire and iron. When the American Revolution splinters his own family and threatens his community, he will wrestle with questions of belief and philosophy. He must rely on his inner light to keep his family safe, and lead them to freedom.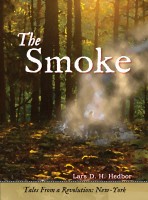 The Smoke: Tales From a Revolution - New-York
Faced with an impossible choice between siding with their old allies among the British, backing the upstart American colonists, or trying to stay neutral, the tribes of the Iroquois Confederation were split asunder. In The Smoke, their forgotten history comes to life in a stunning novel of the American Revolution from an almost entirely unexplored viewpoint.