The 3rd Gender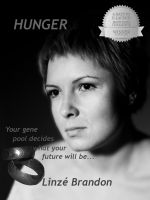 Hunger
I didn't care for the fact that the genetic manipulation to save the human race, limited my options of a loving relationship. You see, I am in love with someone fe/male like me, but there was no chance that such a relationship was possible. Or was there?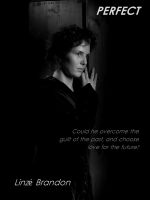 Perfect
Dal had fallen in love with Andrew almost the moment they met, but he only seemed interested in being friends. Until the day he wanted to add benefits to that friendship and inadvertently caused Dal's transformation to start. Was the mistake of his past repeating itself, or was there a chance that they could overcome the hurdle that Dal could become the wrong gender?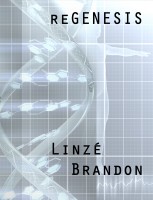 reGENESIS
The human species is dying out, and the scientists are sitting with their hands in their hair. Nothing is working, not the old medicines, nor the latest surgical techniques. Until one day a young scientist came up with the idea to manipulate the fundamental code of life: the DNA helix. Would people keep fighting the plan for their future survival, even while they continued to die out?