The Dooda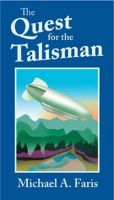 The Quest for the Talisman: The Dooda Vol. 1
When his King sends him after a mysterious artifact, Kev gathers up a small crew and sets off on a tour of a strange and magical world--aboard a sun-powered airship. No one seems to know much about the artifact (the Dooda), but Kev soon learns that he isn't the only person seeking it. And some of the searchers will stop at nothing to seize it for themselves.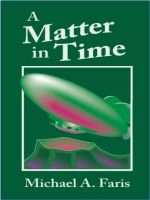 A Matter in Time: The Dooda Vol. 2
The crew of the airship Judy has discovered the mysterious artifact of their quest, but now they're learning something of its powers... and the danger it poses for themselves and for their entire planet. They'll have to make alliance with old enemies to have a chance against the new dangers they face. Exciting fantasy adventure.