Space Rats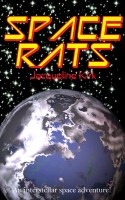 Space Rats
Orphaned and stranded on an unfamiliar planet, Troy and his brother Tristan long to be back among the stars on their ship Star Chaser. Along with some friends they make a daring escape and manage to outrun their former guardian. It soon becomes clear, however, that they have another pursuer who turns out to be the very man responsible for their parents' deaths - the dreaded space pirate Red Raven!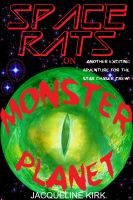 Space Rats on Monster Planet
After landing on a planet that does not even show up on their computer the crew of Star Chaser believe it's uninhabited. They're wrong. The inhabitants are big - very big - and are not at all happy to see them!