The Time Spirit Trilogy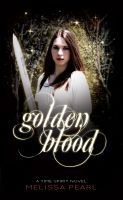 Golden Blood
A time travelling teenager falls in love with a boy she is not allowed to be with. Unable to resist, she jumps into the unknown and so begins a battle to keep her newfound love alive.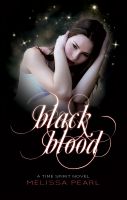 Black Blood (Time Spirit Trilogy, #2)
In this sequel to Golden Blood, Gemma is betrayed by the people she loves and her world is torn apart. She must now set aside her fear of the truth and learn to trust a stranger in order to get back what she holds most dear.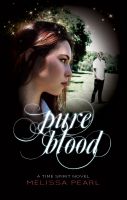 Pure Blood (Time Spirit Trilogy, #3)
Deception lurks around every corner as Gemma and Harrison discover the truth about his past. Fixing a mistake from years earlier will start a chain reaction that could bring an end to their relationship. As the danger mounts, Gemma must decide if she has the courage to make the ultimate sacrifice to save the ones she loves and stop to her parents' destructive plans.