Memories from a Medium's Life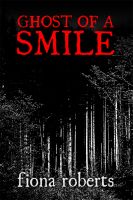 Ghost of a Smile. Memories from a Medium's Life.
Thousands of copies have already been downloaded from Amazon. "There has never been a time in my life when I did not know that there is a life after death, and indeed a life before life. I grew up knowing that - no one had to tell me. I cherish the contact that I have had, throughout my life, with 'the other side'". Fiona Roberts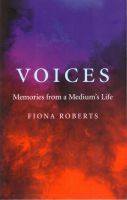 Voices - Memories From a Medium's Life
Have you ever wondered if you live when you die? Have you ever thought you've seen a ghostly figure out of the corner of your eye, but it vanished when you turned towards it? Have you ever awoken, sure that someone has called your name, but there is no one there? Fiona Roberts has been involved in the world of the paranormal for 30 years, and these are some of the questions examined in this book.