The Morgan Sisters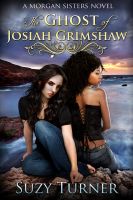 The Ghost of Josiah Grimshaw
FROM THE BEST SELLING AUTHOR OF THE RAVEN SAGA COMES A BRAND NEW YA SERIES FULL OF TWISTS, EMOTION AND ADVENTURE... Adopted sisters Lana Beth and Emma Jane are polar opposites, but when the same strange 'tattoo' suddenly appears and winds its way up their bodies within days of each other, they soon realise there's more to their relationship than they could ever have imagined.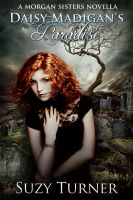 Daisy Madigan's Paradise
15 year old Daisy Madigan could never have imagined the terrors that are about to change her life forever.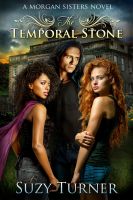 The Temporal Stone
Life has been hectic for Emma Jane and Lana Beth Morgan since entering the Praxos Academy, but when their world literally comes to a mysterious halt, they soon realize what being a Watcher is really all about.