Strings of Life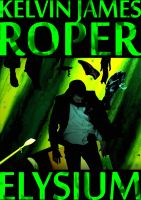 Elysium Part One. Another Chance
A Post Apocalyptic Tale of Community and Corruption ~ 2145 ~ Governments of the world endeavour to reclaim tainted land a century after the holocaust of The Great Pathogen. In the southwest of England a community has survived outside the government's notice, and have grown fearful of what should happen were they discovered.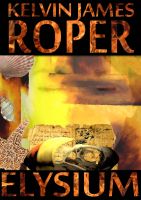 Elysium Part Two. In A Landscape
An esoteric broadcast, castaways, and the mysterious death of Richard Kelly ~ would that Mortehoe could always face such trifling concerns. As the seasons revolve and their new inhabitants grow comfortable with their surroundings, a new threat is looming, a threat that will change the old-world's future with fire and bloodshed.