The Intoxicated Books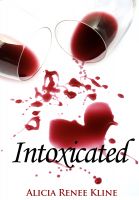 Intoxicated
Intoxicated is a full length novel that follows Lauren Jefferies as she deals with the ramifications of accepting a promotion that requires her to move two hours away from her longterm boyfriend, Eric. As their relationship falters, her new roommate's brother, Matthew, is there to pick up the pieces, leaving Lauren to wonder what, and who, she really wants.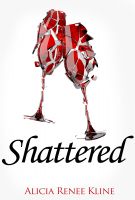 Shattered
Shattered is the second book in the Intoxicated series. This book picks right up where the first left off. Lauren's stuck in the middle of a love triangle that's come to a surprising head. Will she accept Eric's proposal and settle for all that he offers, or will she follow her heart and try to convince Matthew that whatever they have can actually work?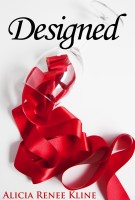 Designed
Designed is the third novel in The Intoxicated Books. This installment focuses on Blake Snyder and her relationship with Chris Taylor. Theirs was a messy breakup, and only Blake knows the full story behind their estrangement. She's hidden it for ten years, even from Chris. When current events persuade her to come clean, can the two of them find love again?