How to Be Free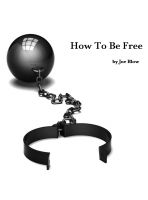 How to Be Free
How can we free ourselves from mental suffering? How can we unlock what the poet William Blake referred to as "the mind-forged manacles" - those unhelpful, unfounded and inflexible habits of thought which keep us from reaching our true creative potential?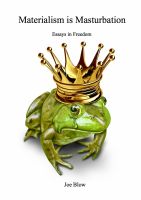 Materialism Is Masturbation : Essays In Freedom
Has materialism become a joyless addiction? Is idealism making things worse for us? Have we underestimated the healing power of the erotic? Can the symbolic language of religion tell us something about the nature of the mind? Is the "Kingdom of Heaven" within? These are some of the questions explored in these essays by the author of "How to Be Free".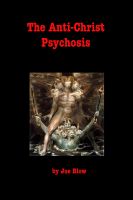 The Anti-Christ Psychosis
13 % of U.S. voters think that Barack Obama is the Anti-Christ predicted in the Book of Revelations. The idea that a charismatic individual will rise to power and precipitate a final battle between good and evil is expressed in many movies and books. Can we learn something useful by subjecting this powerful myth to psychological analysis?