Even Thai Girls Cry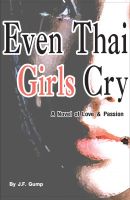 Even Thai Girls Cry
Tippawan Bongkot is a young Thai woman on the run. Life as she knew it, ended the night she caught her fiancé with his lover. Her world collapsed the day she lost her job. Desperate to find work, Tippawan escapes to the resort city of Pattaya hoping that things will change and her bad luck will end.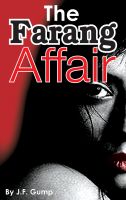 The Farang Affair
Nearly a year has passed since Tippawan ("Math") Bongkot's life ended in Thailand's insane traffic. Her death made only the smallest ripple in the world, but it ignited events still felt from Pittsburgh to Bangkok. Math's sister, Nuang, cannot forget Mike Johnson, the farang who loved her sister, or the night of incredible passion they shared.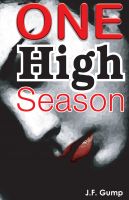 One High Season
Jarapan's dreams died the day she was raped. It wasn't her fault, yet everyone treats her with disdain. She flees to the tourist city of Pattaya to start a new life. That decision unleashes the grinding wheels of fate. Mike Johnson has lived in Pattaya long enough to become a cynical man.